Top 5 Topics: Your Favorite Blog Posts of 2022
Julie Writes Home provides information to help potential and current clients make decisions about designing a custom home at the Jersey Shore. This year the blog continued to be a popular source of inspiration for our clients. 
Because so many of you have found these articles useful, we've recapped the five most popular posts of the year. Enjoy!
Top 5 Blog Posts of 2022
How to Care for Landscaping Rocks and Pavers (August 2022)
Living at the shore usually means trading high-maintenance yards and lawns for seemingly carefree stones or pavers. However, don't throw out your work gloves just yet; stone landscaping requires a bit of maintenance, too.
SURVEY SAYS: Take our poll about landscaping styles!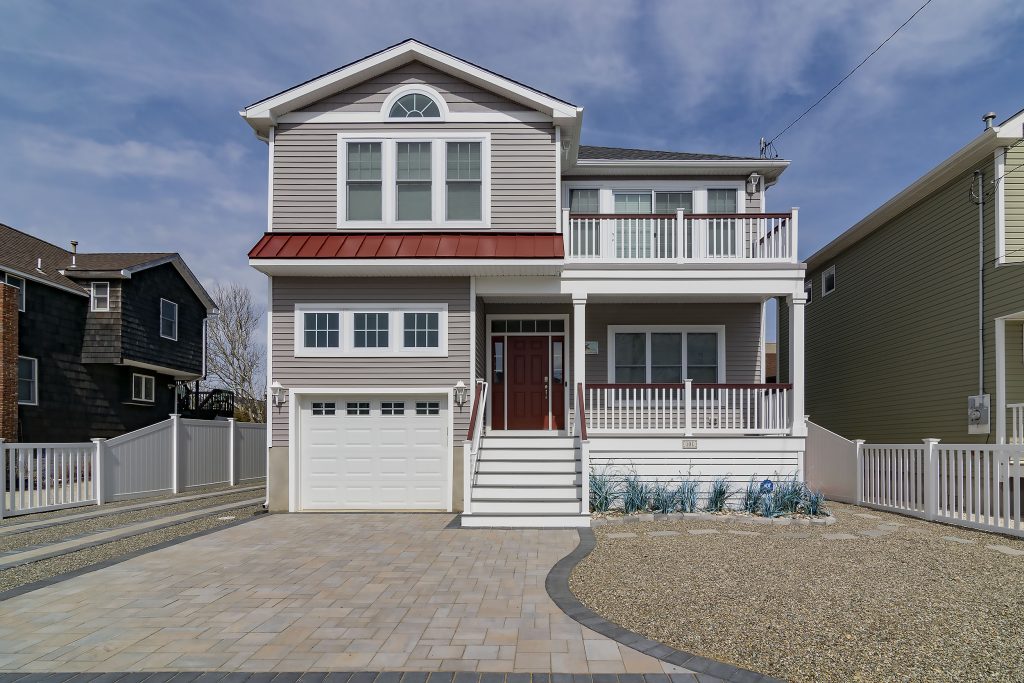 How to Start a Vegetable Garden at the Jersey Shore (May 2022)
New Jersey is the Garden State, but gardening doesn't come naturally for many of us. However, the pandemic reignited interest in growing our own food. If you're interested in joining the trend, here's how.
SURVEY SAYS: Take our poll about Jersey Fresh produce!
27 Home Design Trends to Expect in 2022 (March 2022)
Gone are the days of beach homes decorated with wooden crab traps and hand-me-down furniture. Now, coastal interior design is more understated, appealing and elegant, with a mix of California cool and New England nautical. Here are the top home design trends to expect in 2022, according to the experts.
SURVEY SAYS: Take our poll about cabinet hardware!
12 Beach House Must-Haves (April 2022)
When you build a beach house at the Jersey shore, you're creating a place to make special memories with family and friends for years to come. Here are 12 features to consider to make your new home comfortable for shore living.
SURVEY SAYS: Take our poll about beach house must-haves!
5 Tips for Designing Your Dream Kitchen (February 2022)
It's been said that the kitchen is the heart and soul of a home. It's where family traditions begin, time-tested recipes are passed down to the next generation, and, increasingly, where people gather to celebrate life's milestones. Because kitchens are so important in our lives, they should be designed to support how we live.
SURVEY SAYS: Take our poll about beach house must-haves!
Thanks for being a loyal reader of Julie Writes Home. What topics do you want us to cover in 2023? Send us a message and let us know!